Carpets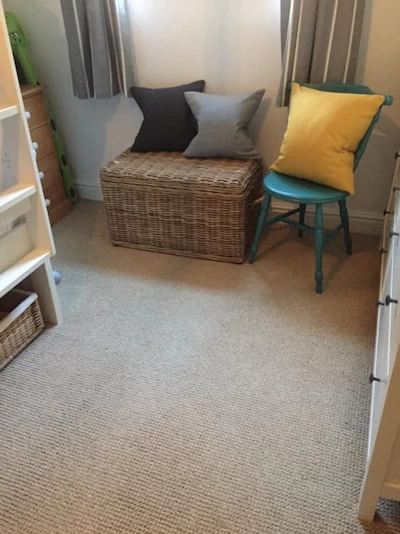 Complete Flooring offers a great selection of carpet brands, types and colours available to browse in our store.

Whether you are looking for manmade polypropylene , 100% wool, seagrass, coir or sisal we have modern designs and styles to suit your requirements and budget. You will find our staff are very helpful when you're making your choice and our fitters have a wealth of experience which will help the project pass without a hitch. We supply a wide range of well known brands including:

Abingdon Flooring, BMK Flooring, Cormar Carpets, Everyroom, Furlong Flooring, Hugh Mackay Carpets, Kingsmead, Likewise Carpets, Manx Tompkinson, Mercado, Penthouse Carpets, Ulster Carpets, Victoria Carpets.

Remnants

Along with all of our new carpet samples in store we have a vast choice of carpet and vinyl remnants in many sizes and styles at bargain prices. Our carpet cut offs and remnants can be turned into protective runners for hall ways and rugs and we can add whipping to give a clean finish. We have new stock arriving every day for you to take away or our carpet fitters can make your low cost remnant fit your living space.